If you are as obsessed as I am with knowing the latest and greatest products on the market, this post is for you! This month I found some fabulous, game-changing products so I decided to put together a little roundup of all my fave cruelty free discoveries from May. All the Cover FX products are vegan as well! Let me know if you enjoy this post and I will try to do more monthly roundups in the future 🙂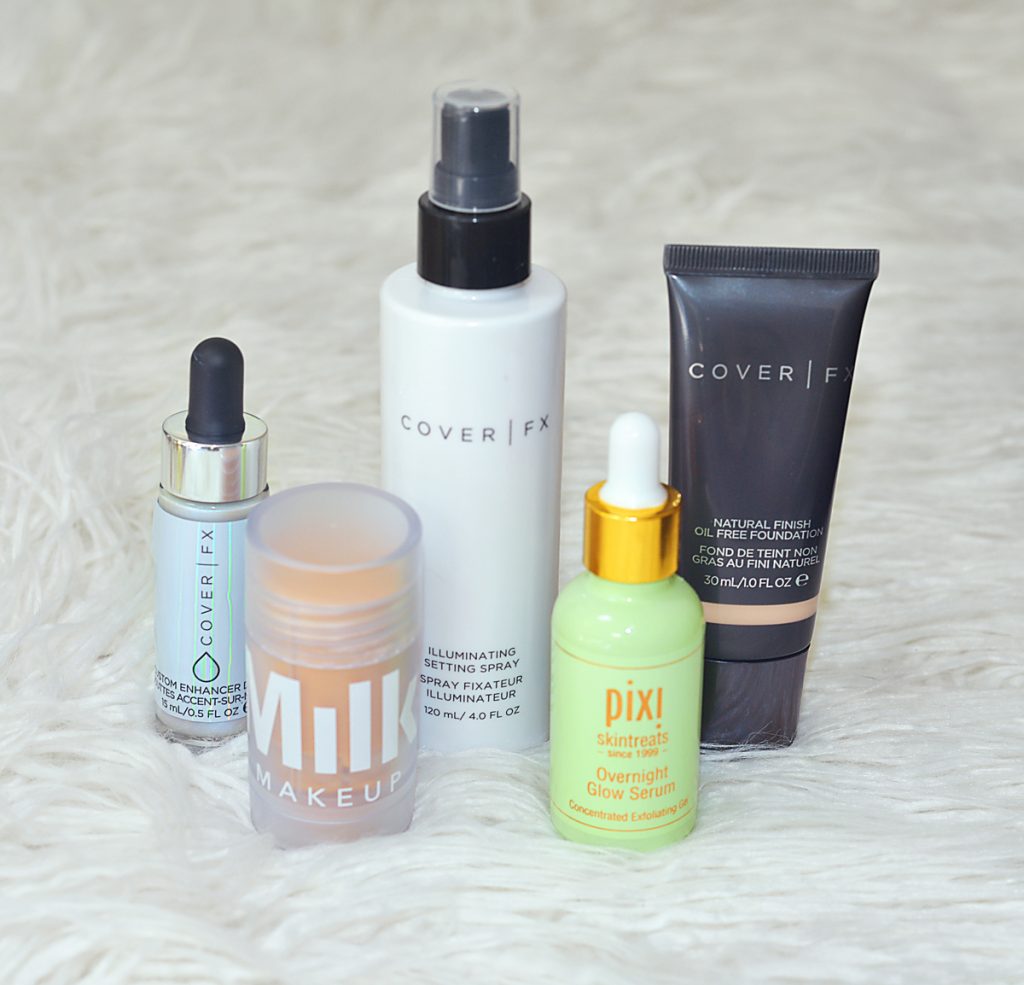 I am completely hooked on the entire Pixi Glow collection. So much so, that this month I stopped using anything other than the Pixi Glow line for my skin care (aside from sun screen). Since I reviewed the rest of the collection here I'm not going to repeat myself, but instead I want to focus on the Pixi Overnight Glow Serum. I started using this serum a couple of weeks ago and it has totally changed my skin. I use it every night after cleansing and toning my skin. It has a high concentration of Glycolic Acid (10%) which is amazing for smoothing and evening out your skin. I wasn't entirely sure what to expect when I started using it, but within a week I noticed that the large pores on and around my nose were significantly smaller and I had WAY less clogged pores! I'm so hooked on this stuff!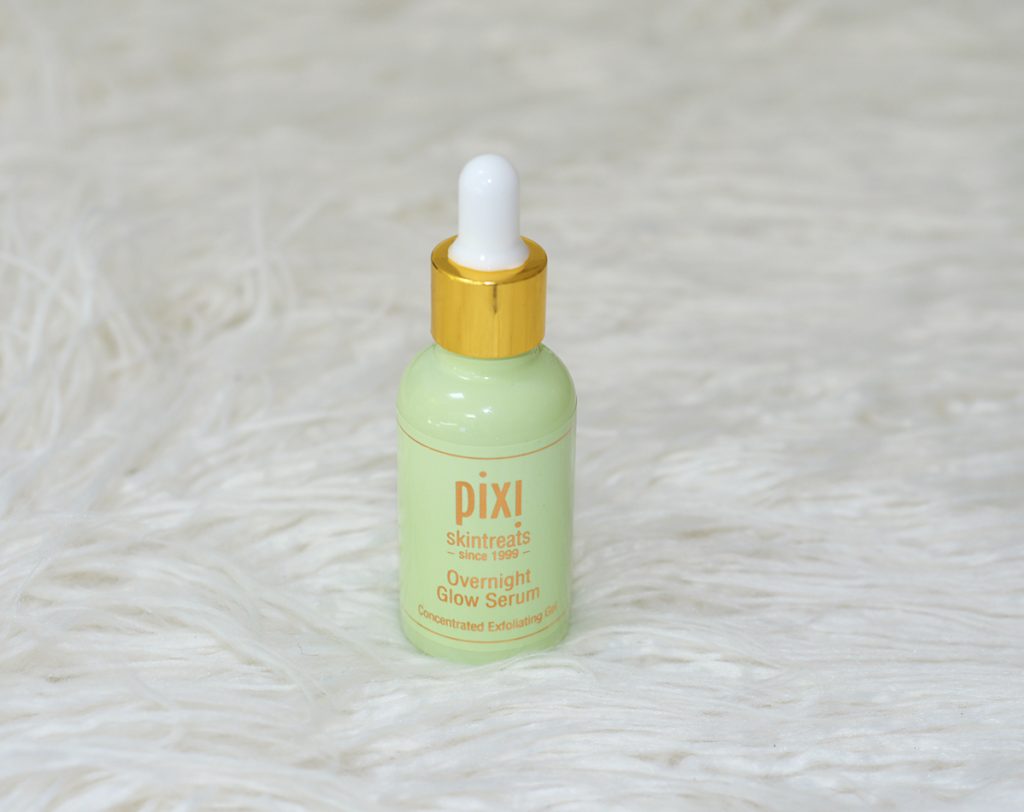 Cover FX Custom Enhancer Drops in Halo
These holographic drops are seriously a unicorn in a bottle. Not only do they create a blinding highlighter when dabbed onto your cheekbones, brow bone, nose, Cupid's bow, and inner eye corners, but they can be can be mixed into your foundation for an all-over subtle mermaid glow! Make sure to just use a tiny dab because this stuff is SUPER shiny!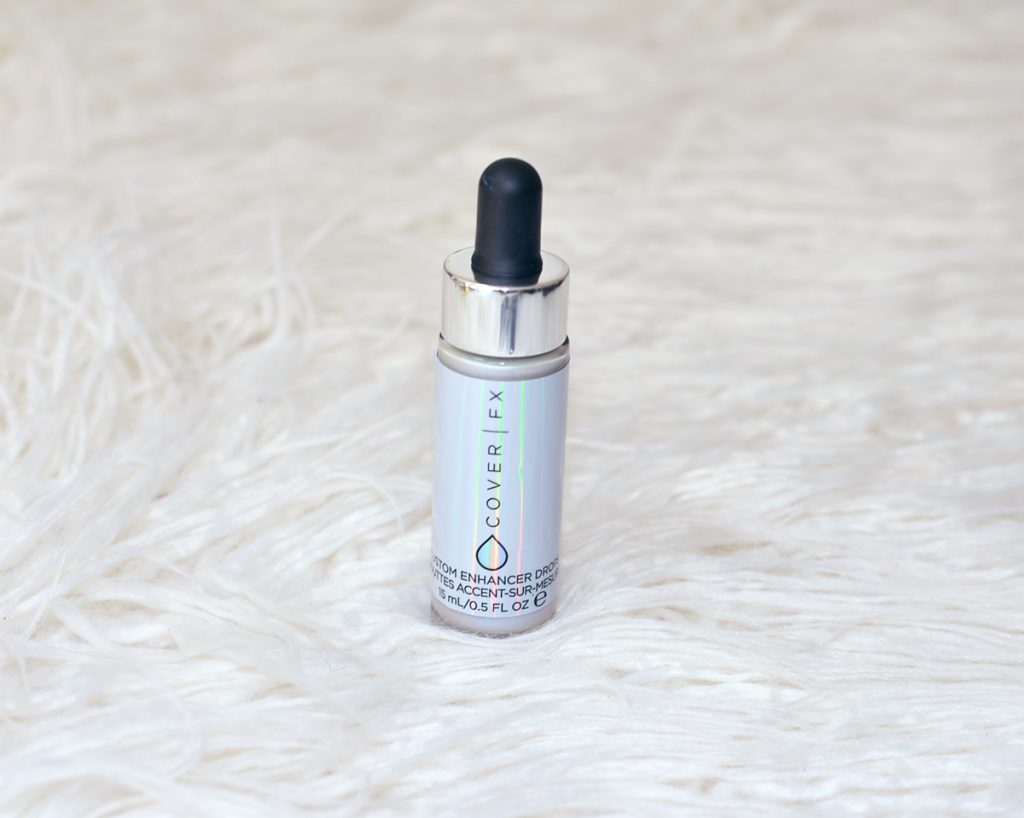 My friend Jen calls the Milk Blur Stick "Facetune in a bottle" and I can't think of a more accurate description. This primer smoothes over pores, bumps, and fine lines to create a perfect canvas for your foundation. People often ask me how my skin looks so smooth in my photos, and a lot of it is thanks to this stuff! Many pore-filling primers are full of silicone which can clog your pores and make them bigger over time, but that is not the case with the Blur Stick.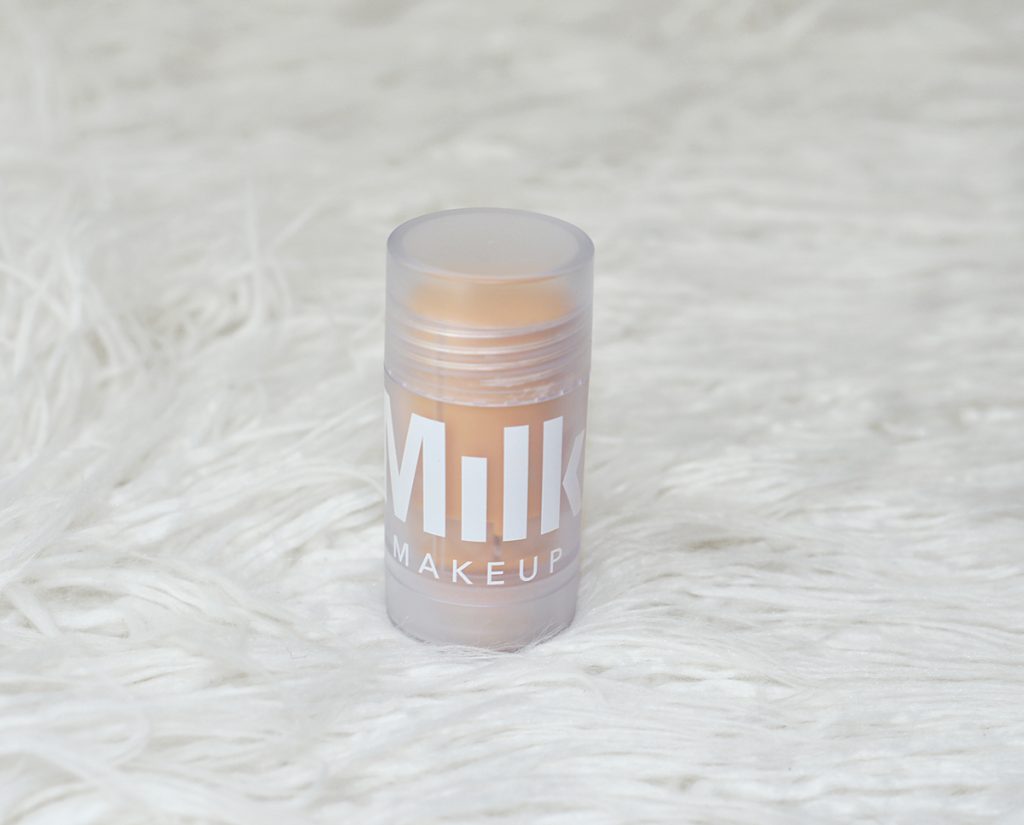 Cover FX Natural Finish Oil Free Foundation
Can you say holy grail foundation?? Many of you know that I have a ridiculous collection of foundations since I am constantly hunting for one with the perfect color to match my pale and neutral complexion. I had finally settled on mixing NYX Pro Foundation Mixer in with my Wet N Wild Photo Focus Foundation, but it was still just a little too yellow for me. When I recently attended a Cover FX PR event, I explained to the founders my struggles with foundation. They explained to me that their company was created with the goal of matching every skin color, and we able to match me to the PERFECT foundation shade from their line! I use the shade P10 in their Natural Finish Oil Free Foundation. This is a full coverage and moisturizing foundation, but it works beautifully for my combination-to-oily skin. With many foundations, I feel like my skin is suffocating and that my pores are being clogged while I am wearing it. That is not the case with this foundation! It is packed with skin care ingredients like Vitamin C and E, plus it is oil-free, so I feel like it is actually improving my skin while I wear it.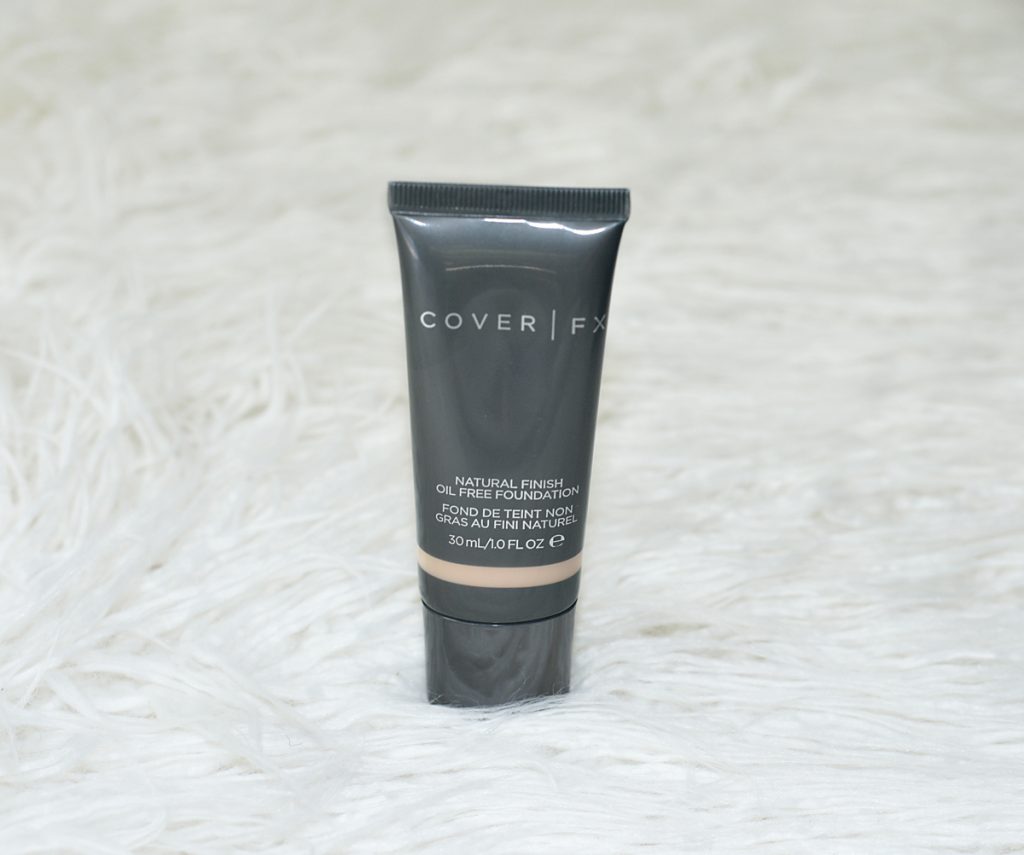 Cover FX Illuminating Setting Spray
I love a good setting spray. It is as important of a step in your makeup routine as primer is! I really like a few different things about this spray. I've never used a setting spray that creates such a soft, fine mist. I hate when sprays squirt all over your face! It really locks in my makeup and helps it to look fresh all day. I love how it adds a soft sheen to your face but it feels completely dry and matte.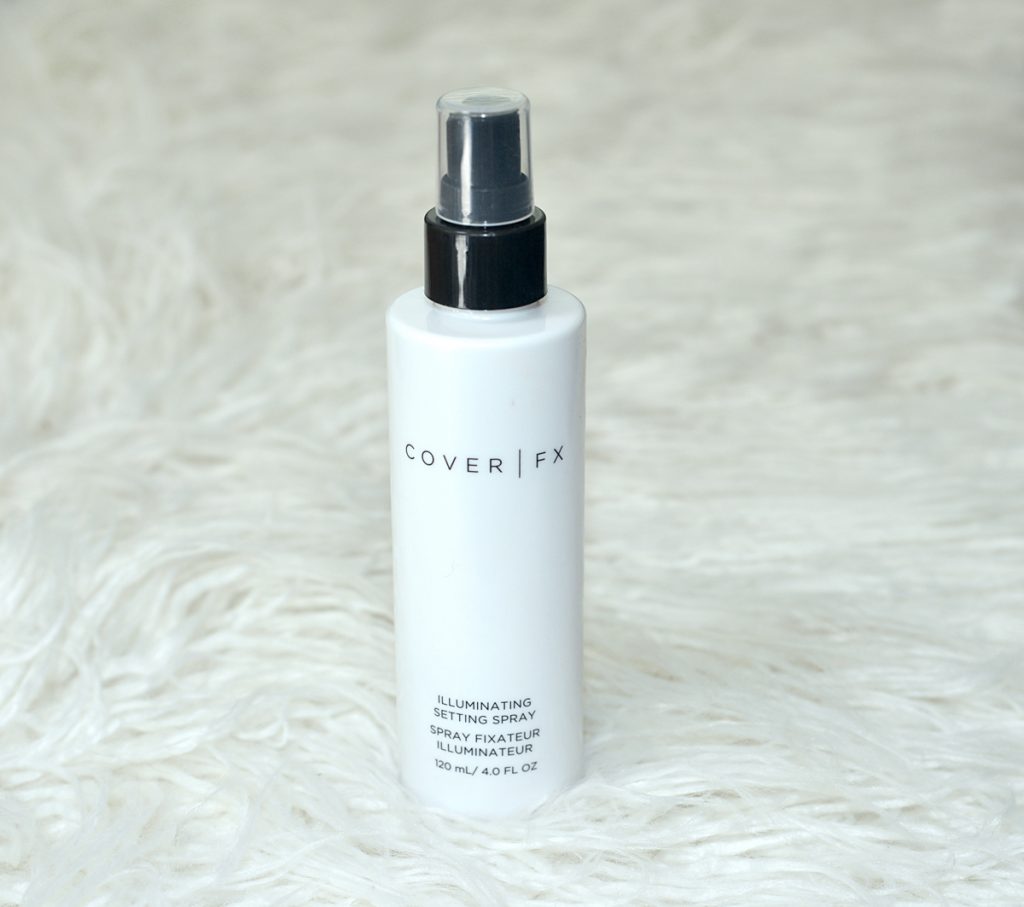 Makeup Details
Face
Milk Blur Stick (primer)
Cover FX Natural Finish Foundation – P10
Tarte Shape Tape in Fair Beige
Physician's Formula Bronze Booster – Matte Sculpting
Physician's Formula Butter Bronzer – Light
Eddie Funkhouser Hyperreal Pure Pigment – Spellbound (highlight)
Cover FX Illuminating Setting Spray
Eyes
Eddie Funkhouser Hyperreal Eye Color – Lavender Sky
Pop Beauty Bright Up Your Life Palette
Chella Eyebrow Pencil – Tantalizing Taupe
Lips
Wet N Wild Silk Finish Lipstick – Pink Ice
Eddie Funkhouser Afterglow Gloss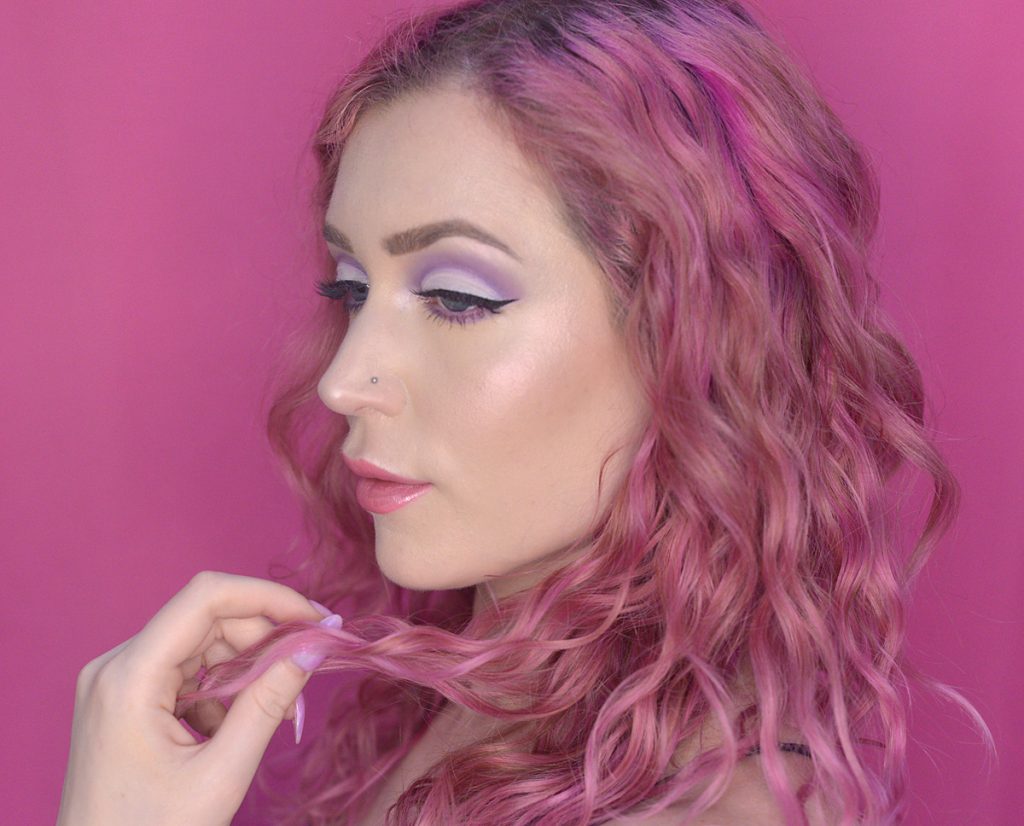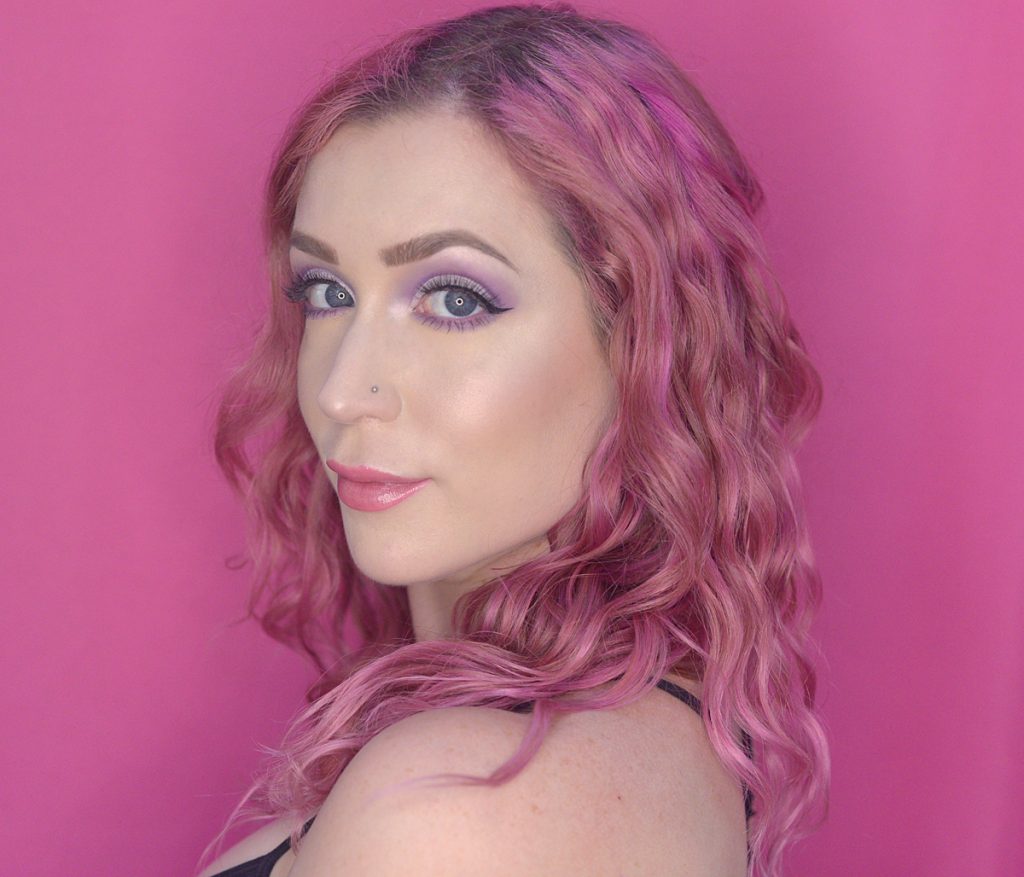 This post contains PR samples and affiliate links.
Like This? You'll Love These!